Dependable Tree Service in,NJ on Byrd Ave
On June 10, 2022, Randy's Pro Tree Service expertly executed a comprehensive Tree Pruning operation in the scenic town of Scotch Plains, NJ. This intricate service was carried out with the utmost professionalism and precision, ensuring that the natural aesthetics and safety of the local environment were maintained.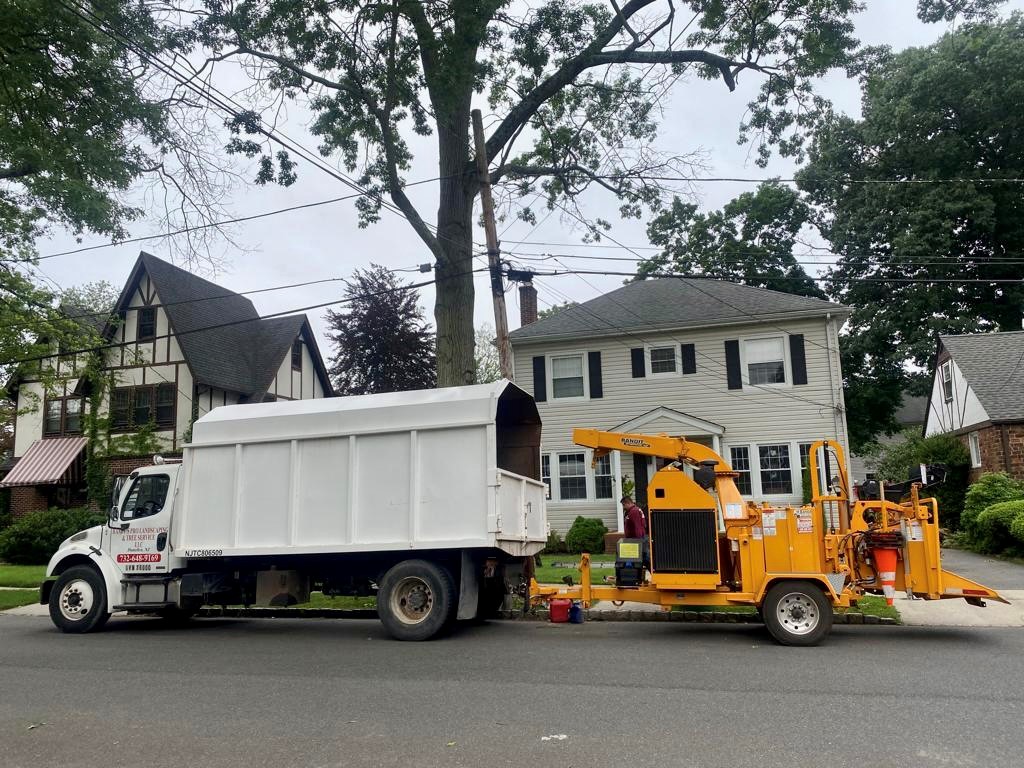 Byrd Ave
The team at Randy's Pro Tree Service, renowned for their meticulous attention to detail and unwavering commitment to excellence, arrived on-site equipped with state-of-the-art tools and a wealth of experience. They conducted a thorough assessment of the area to devise a strategic approach that would guarantee a seamless and efficient removal process.
Throughout the operation, Randy's Pro Tree Service adhered to the highest standards of safety and environmental stewardship. The team employed advanced techniques to meticulously dismantle the trees, ensuring that the surrounding landscape remained undisturbed and the local flora and fauna were protected.
The successful completion of this Tree Pruning service not only enhanced the visual appeal of the property but also significantly improved safety by mitigating potential risks associated with weakened or diseased trees. Property owners in Scotch Plains, NJ, can now enjoy peace of mind, knowing that their environment is safer and more aesthetically pleasing, thanks to the exceptional service provided by Randy's Pro Tree Service.
Free Expert Consultation
Need an estimate? Answer a few quick questions for a prompt reply from Randy himself!

"*" indicates required fields
Randy's will never share or sell your personal information and will only contact you about your inquiry!