Paver Company Skillman NJ 08558
Skillman's Premier Patio, Walkway & Retaining Wall Contractors

"*" indicates required fields
Randy's will never share or sell your personal information and will only contact you about your inquiry!
Partner with a top rated hardscape business on your outdoor job!
Randy's is one of the most preferred paver contractors in Skillman!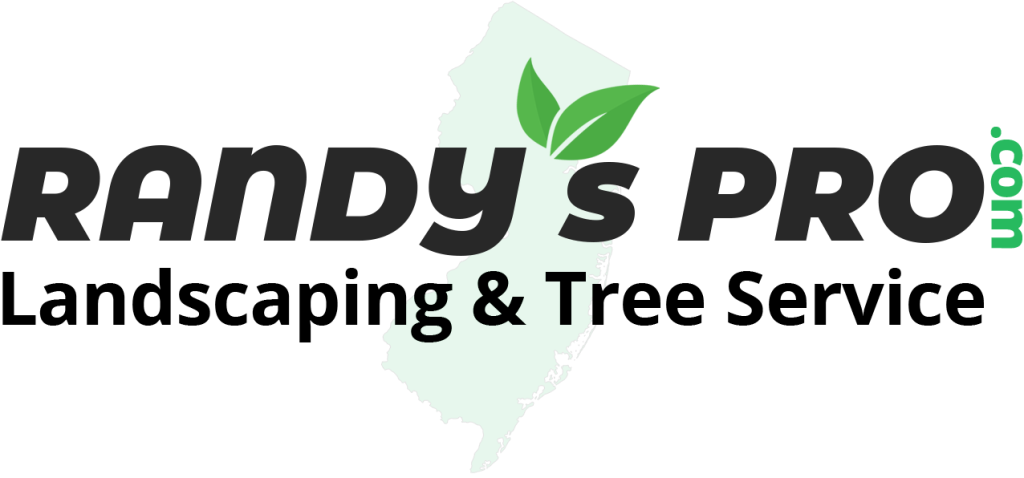 NJ Home Improvement License #13VH06833600
Skillman Table of Contents
---
Setting the standard for patios in Skillman, NJ!
Looking for a "paver company near me" or "patio installer Skillman"? You couldn't be in a better place! Randy's Pro is licensed in the state of NJ and proudly serving in Skillman since 2008! For your protection, Randy's is also fully insured for liability and workers compensation. We're a comprehensive patio and paver design & install service and offer free, on-site hardscape consultations and estimates. See Randy's full line of hardscape paver services and learn about Skillman's paver and patio permit information below. Feel free to text or call us at 732-592-1577 or fill out the form for a prompt reply from Randy.
---
Patio Design & Installation
When building and designing a patio, there are many different factors that need to be taken into account. What materials should you use? How big should it be? What should you put on it? These questions seem simple, but they can actually be quite difficult when you're trying to make all the pieces work together.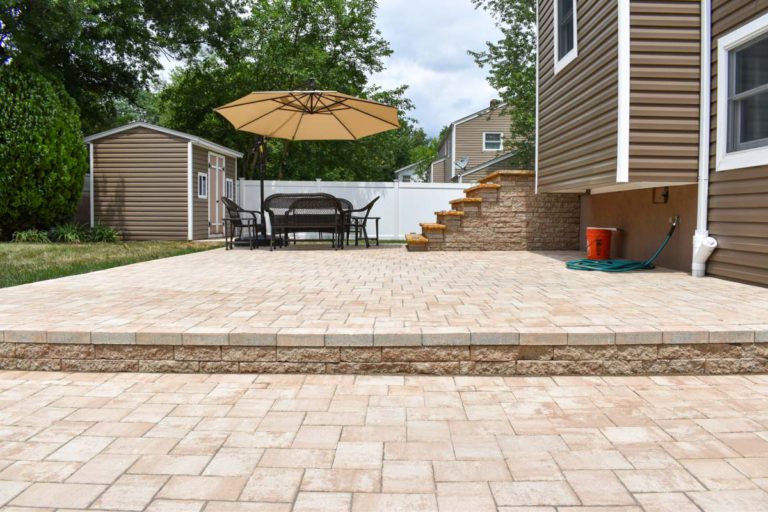 The soil and clay content in Skillman is also a factor when planning for patios and pavers in addition to drainage. Generally 6″-10″ inches earth is excavated for a crushed patio base to be compacted before any pavers are laid.
Randy's Pro offers free on-site consultations and estimates for a patios and pavers in Skillman. Learn your yards true potential from Randy who can give you recommendations and expert insights. Text or call Randy's Pro at 732-592-1577
---
Driveways & Walkways
In addition to patios, Randy's Pro also does paver driveways and walkways in Skillman. The planning is very similar to patios, however driveways & walkways generally follow the natural slope of your yard.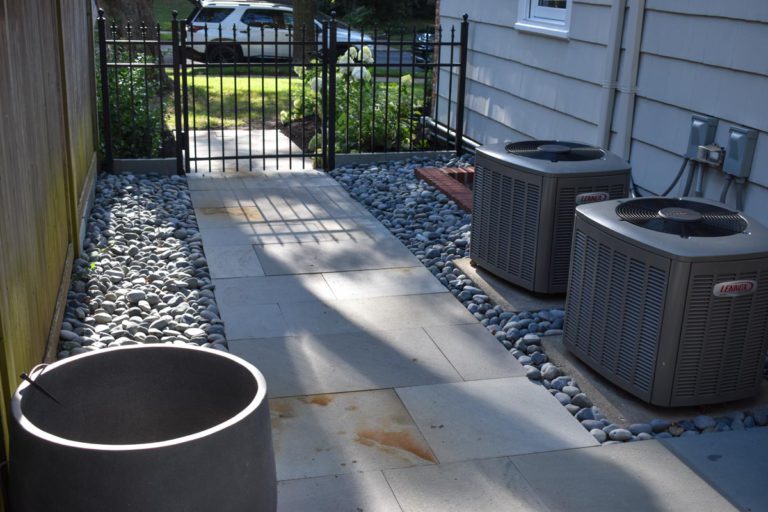 ---
Retaining Walls
Retaining Walls, also known as decorative walls, can make a great touch to any outdoor space. Some yards in Skillman have natural slope that are a match made in heaven for retaining walls. Retaining walls can also hold back soil and earth so level and functional areas can be carved out such as a patio or fire pit area.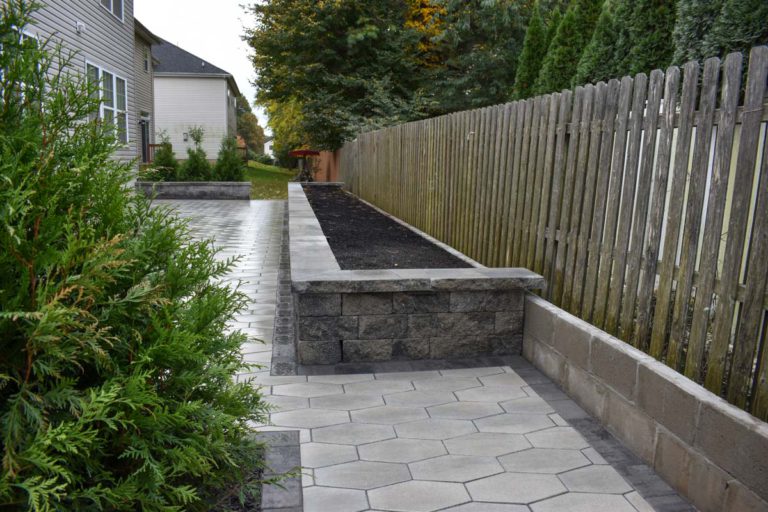 ---
Hardscape Steps
Steps do not have to be limited to your front entrance. Hardscape steps not only add accessibility to any outdoor space, but they also make walking a sloped property much easier. Schedule an on-site consultation with Randy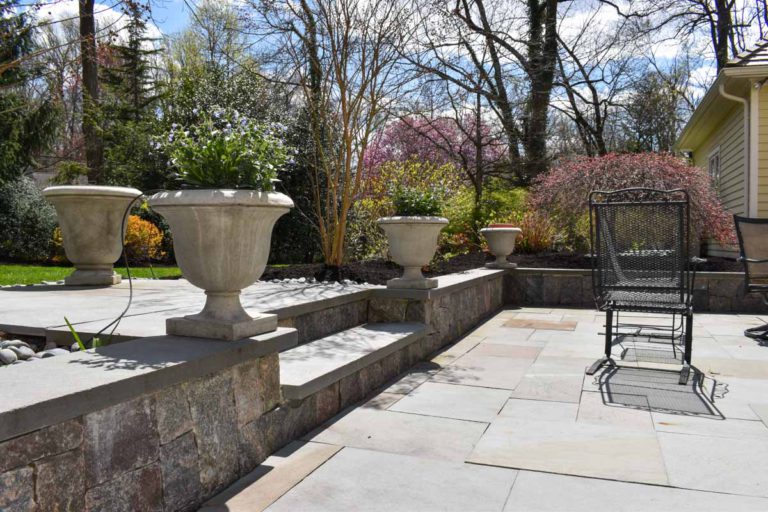 ---
Paver Materials
We install nothing but the best. Choose from:
Techo Bloc Pavers
Cambridge Pavers
ED Henry Pavers
Nicolock Pavers
CST Pavers
---
Why Randy's Pro?
Randy's only uses time-tested methods in our builds, which can save you thousands in the future.
Your design build will begin quickly and will be completed without interruption.
Randy's is fully licensed and insured and follows all of Skillman's local ordinances and permitting processes.
You are given an actual start date and projected completion date, and we show up when we say we will.
We give you an honest price the first time around that includes everything without surprise fees.
---
Skillman Paver & Patio Permit Process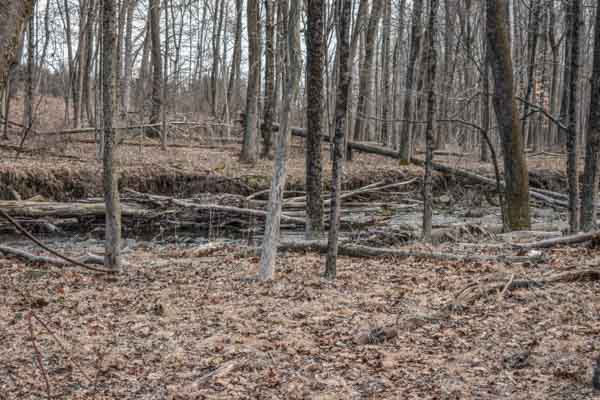 Skillman residents would need to contact Montgomery Township to obtain a building permit. You would still require a permit for small projects such as finished basements, raised patios, decks, and toolsheds, additionally, most activities that require a Building Permit also require a Zoning permit.
When submitting a Zoning Permit Application, you need to provide a copy of your survey or plot plan that shows where the patio is to be located on the property with the required setback to obtain this approval.
Please be aware that State law mandates that the Construction Official issue a fine of up to $2,000 to any person who performs work without a permit.
Please visit Montgomery Township's website for additional information.
Skillman Permit Contact Info
Construction Official
908-359-8211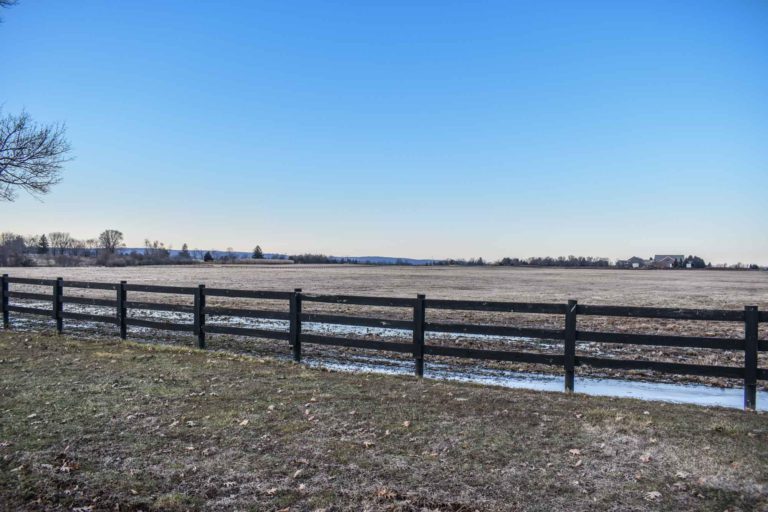 ---
Randy's Leads Skillman In Customer Satisfaction
Free Expert Paver Consultation
Need an estimate for pavers or hardscaping near or in Skillman, NJ? Answer a few quick questions for a prompt reply from Randy himself!
"*" indicates required fields
*Randy's will never share or sell your personal information and will only contact you about your inquiry!